Spec E30 Project - Best Offer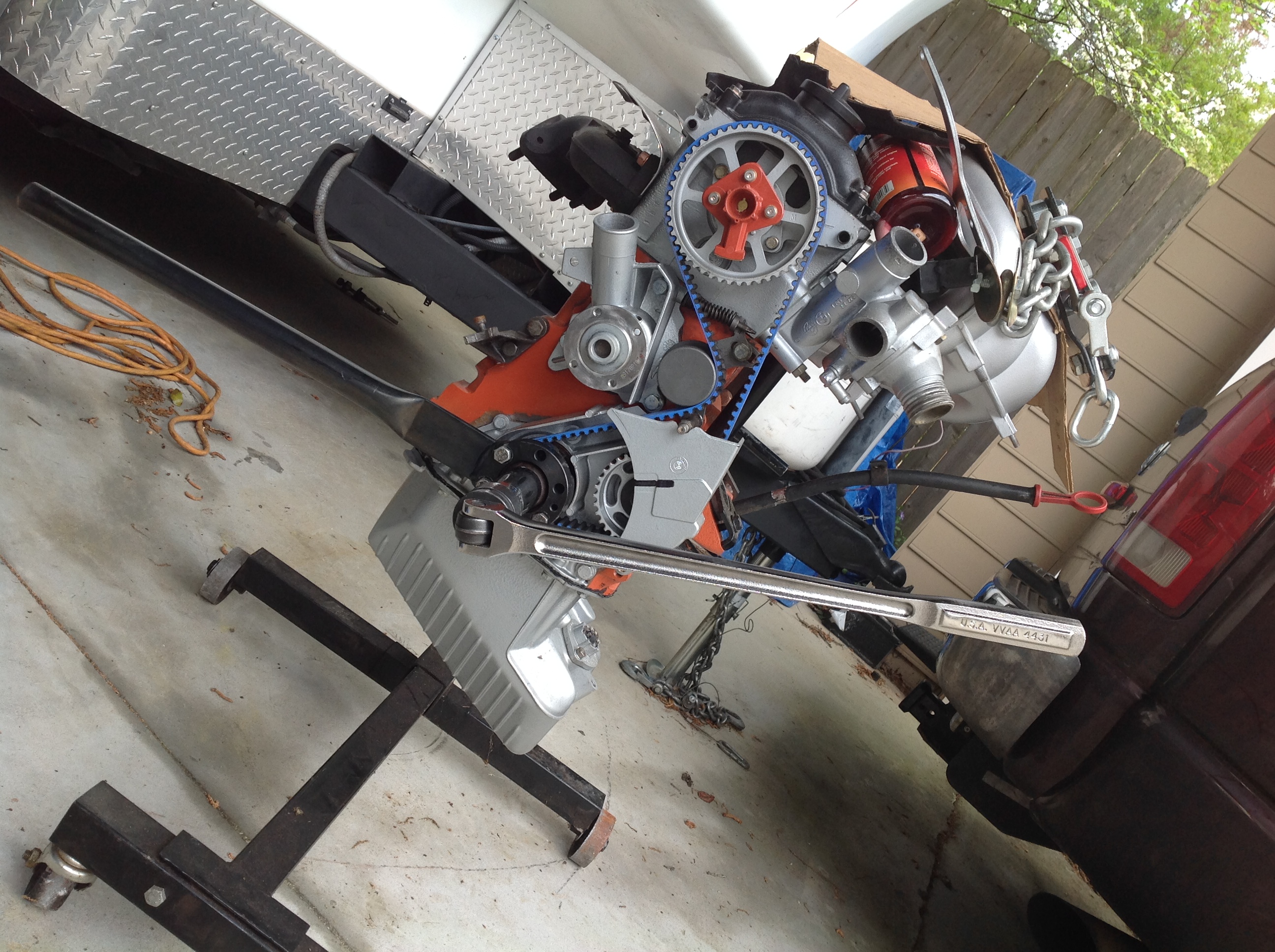 r
DESCRIPTION: 1987 Spec E30 with logbook
Last raced in 2015
Parked for engine rebuild.
Photos can be found here:
https://photos.app.goo.gl/WBz2nf2gGUe5WmQb6
Rebuilt engine is in, transmission, with all new short-shift linkage is installed, LSD and half shafts are all in great shape.
Driveshaft is currently out, needs a new center bearing.
I also have an electric aux fan, installed a water pressure sending unit on the engine, the fuel injectors were rebuilt, I have brake cooling hoses and front brake cooling kit. The ABS didn't work when I bought it.
Brakes were fine with Hawk Blues all around, but rotors are now rusty.
New Parts Installed:
Rebuild Engine – Zero Hours ($4500)
New Windshield ($250)
Cage Inspection – Robinson Racing Modifications / Improvements ($794)
 Add Harness Bar
 Add Rear Down Legs
 Rosetta Weld Steering nut to steering shaft
CoolShirt Driver Cooler System ($626)
New Momo Mod 7 350mm Steering Wheel ($230)
New Garagistic E30 Race Seat Mounts ($150)
New Garagistic Short Shift Linkage / Gear Shift / Race Bushings ($350)
New Poly Transmission Race Mounts
New Water pump
New Cap and Rotor
New Spark Plugs
New Parts Included:
New Clutch Slave Cylinder ($150)
New ESS 2.3 Liter AFFF Fire System ($450)
New Fiberglass Front Spoiler ($300 with shipping)
Lifeline FIA Rain Light ($149)
FIA Rain Light Harness Adapter ($29)
New 55L Old Style Fuel Tank ($300 with shipping)
New OEM In-Tank Lift Pump ($450, Bimmerworld)
New Integrated Engineering Single Billet Surge Tank w/ 380 LPH Pump ($239.99)
Two New Radiators
New Radiator Hoses
New Brake (hard) Lines
Stainless Steel Brake Hoses (pair for under subframe)
New Rear Brake Line Proportioning Valve T
02 Sensor ($119)
Used Parts:
2 Rear Doors
Kirkey Racing Seat
Needs:
Tires
New Timing Belt (Gates Racing Belt aged-out)
Seat back brace for Kirkey Racing Seat
Engine Oil
Driveshaft Center Bearing
New Race Seat
Harness
Window Net
Rear Bumper
Hydraulic hard lines to rear replaced.
Hydraulic line from clutch master replaced.
That's more than $7500 in new parts / engine rebuild.
Best offer, will sell whole or in parts.
Can deliver within reasonable distance.
Bill of sale, no title.