Per a request from Scott on facebook, I am posting this here for longevity.
Please consider replacing the cheap plastic connector on your fuel pump with appropriate hose. If you have already been in there and replaced the hose with "normal" fuel hose from the parts store, you definitely need to address this asap. This connector is prone to leaking and causing fuel issues once the level in the tank drops below the leak, including affecting starting, performance, and starvation.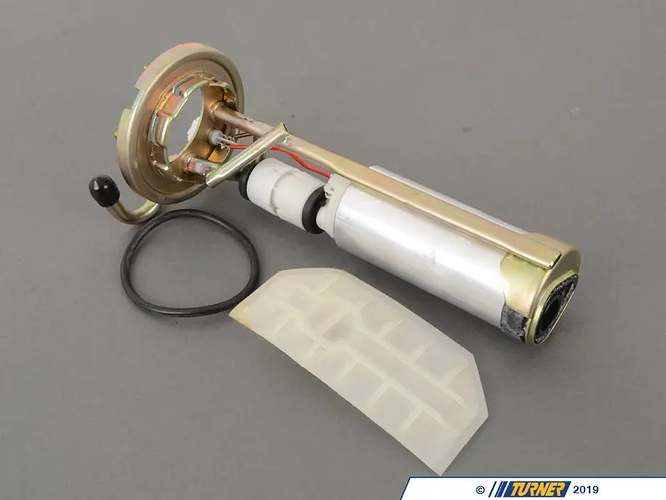 The correct fuel hose is SAE 30R10 standard, For E30's this is 5/16 SAE size.
Gates PN 27093 5/16" x 12" (search amazon)
You can use normal clamps. If you do, I suggest the appropriately rated DIN standard clamps (FCP has these) or at a minimum, fuel injection rated clamps.
Alternatively, the BEST solution is oetiker clamps. These things are cheap, reliable, and easy.
These are some affordable high quality pliers:
Knipex Tools 10 98 i220
These are the clamps you need
Oetiker 16700013 Stepless Ear Clamp, One Ear, Clamp ID Range 12 mm (Closed) - 14.5 mm (Open) (Pack of 25)
Completed Job